More than 180 players consider the FWDBC their bridge "home." Most are Club members and regular players in some of our six ACBL-sanctioned games each week--See Games/Calendars. We welcome rubber bridge players new to duplicate , and the Club offers many ways for players to Learn. Visit us anytime!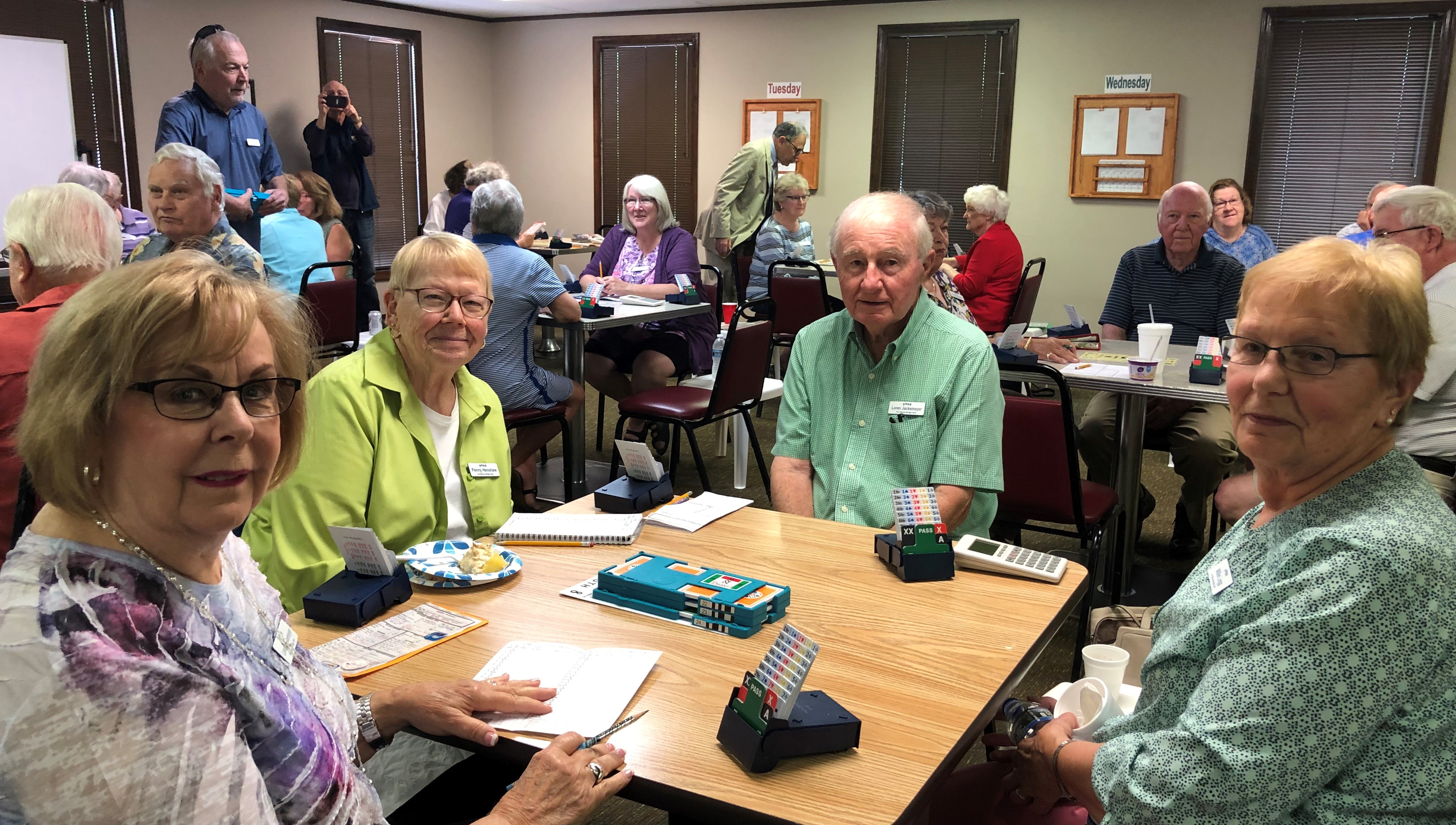 CONGRATULATIONS TO PLAYERS ADVANCING IN RANK since 11/2019
New LIFE MASTER RANKS
BRONZE LIFE MASTER (500*):
Carol Watters
SILVER LIFE MASTER (1000*):
Ken Bisson
RUBY LIFE MASTER (1500*):
GOLD LIFE MASTER (2500*):
Tom Carpenter
WHO WILL BE NEXT?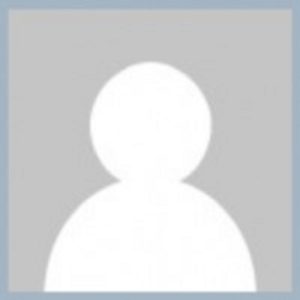 WILL IT BE YOU?

Tom Carpenter Gold Life Master (2500* points)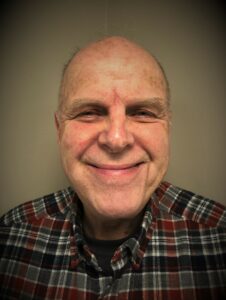 Carol Watters Bronze Life Master (500* points)
*Additional qualifications required
RISING IN THE RANKS
NABC MASTER (200*):
REGIONAL MASTER (100*):
Steve Brock, Stan Davis
SECTIONAL MASTER (50*): 
Jo Holm
CLUB MASTER (20):
Patricia Adsit, Helen Ryan,  Rick Trego
JUNIOR MASTER (5): 
Dimi Cooklev, Jackie Raftree

The next Swiss team game will be MONDAY, MARCH 16 at 1PM.
Starting January 11, games will be FREE to all players the second Saturday of the month during 2020.
FWDBC's Annual Meeting & Potluck - Wednesday, June 3
Longest Day game, auction and party - Wednesday, Jun 24