More than 170 players consider the FWDBC their bridge "home." Most are Club members and regular players in some of our seven ACBL-sanctioned games each week--See Games/Calendars. We welcome rubber bridge players new to duplicate , and the Club offers many ways for players to Learn. Visit us anytime!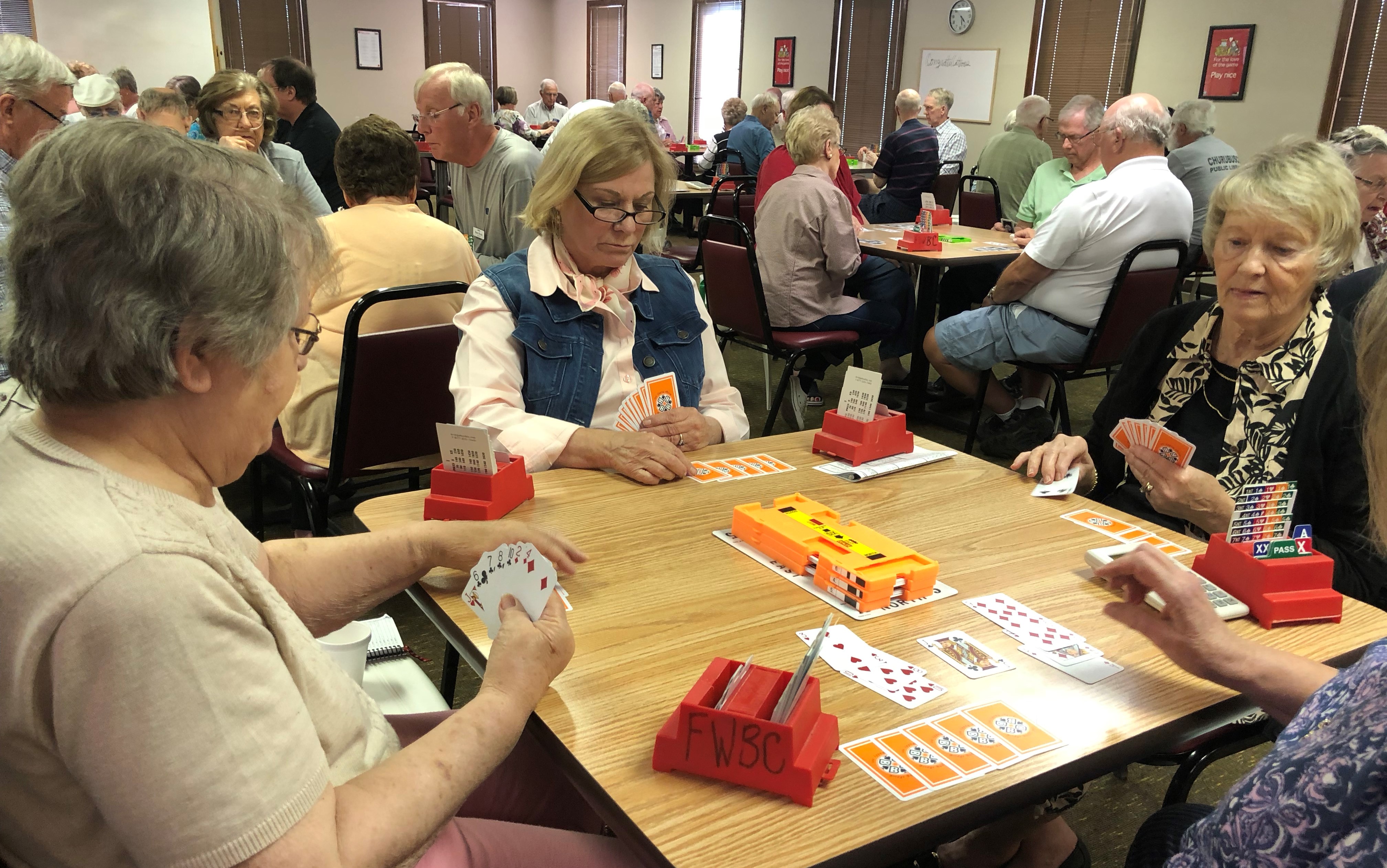 Congratulations to our New 2018 Life Masters and above!
2018 New LIFE MASTERs at Various Levels of Master Points(MPs):
GOLD LIFE MASTER (2500*):
Rose Ferguson, Mary Lou Clegg
RUBY LIFE MASTER (1500*):
Carl Minick
SILVER LIFE MASTER (1000*):
Larry O'Maley, Dick Petersen
BRONZE LIFE MASTER (750):
Lee Baatz, Pat Kelly
LIFE MASTER (500*):
Otto Bonahoom, Sarah Colvin, Pat Kelly, Carol Watters
Who will be our first Life Master or above for 2019?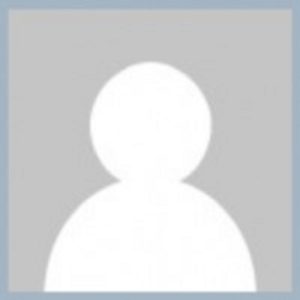 *Additional qualifications required
And to these others moving up in the ranks since December 2018:
NABC MASTER (200*):
Holly Skekloff
REGIONAL MASTER (100*): none
SECTIONAL MASTER (50*):
Steve Brock, Darrell Culley, Dena Davis, Barb Gasser, Bob Gasser, Ron Richey, Robert Young
CLUB MASTER (20):
Robert Beyer, Marty Myers
JUNIOR MASTER (5):
Deborah Aschbacher, Varsha Mapara, Clare Shoaff
FWDC Annual meeting and picnic - Wednesday, June 12, 2019
Longest Day game and events - Wednesday, June 19, 2019
STAC games (silver points) - Tuesday, June 25 - Saturday, June 30