More than 170 players consider the FWDBC their bridge "home." Most are Club members and regular players in some of our six ACBL-sanctioned games each week--See Games/Calendars. We welcome rubber bridge players new to duplicate , and the Club offers many ways for players to Learn. Visit us anytime!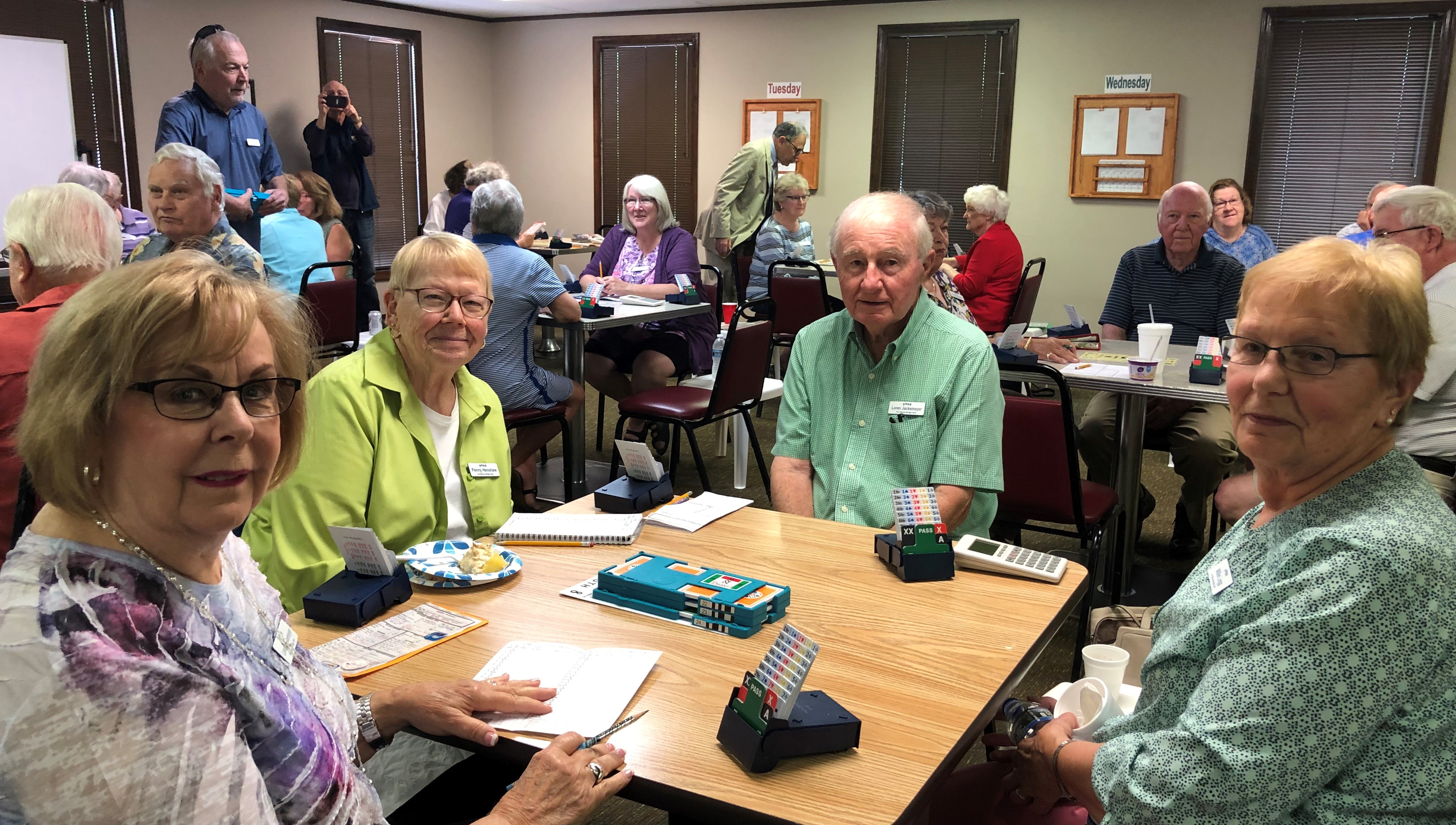 CONGRATULATIONS to new LIFE MASTERS and above in 2019
2019 New LIFE MASTERs at Various Levels of Master Points(MPs):
BRONZE LIFE MASTER (500*):
Otto Bonahoom
SILVER LIFE MASTER (1000*):
John Kohne
RUBY LIFE MASTER (1500*):
Rich Bredemeyer
Grant Van Horne
GOLD LIFE MASTER (2500*):
Kim Grant
SAPPHIRE LIFE MASTER (3500*):
Jack Spring
WHO WILL BE NEXT?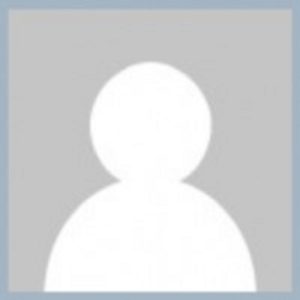 WILL IT BE YOU?

Kim Grant, Gold Life Master (2500* points)
Grant Van Horne, Ruby Life Master (1500* points)
*Additional qualifications required
And to these others moving up in the ranks in 2019:
NABC MASTER (200*):
Robert Enyeart, Phil Eyermann, Holly Skekloff
REGIONAL MASTER (100*):
Ahnee Conner, Ron Richey
SECTIONAL MASTER (50*): 
Steve Brock, Kristine Brubaker, Vernon Clark, Barb Gasser, Bob Gasser, Dave Himmelhaver, Kathy Klein, Teresa Nelson, Mike Ridenour, Robert Young
CLUB MASTER (20):
Deb Aschbacher, Eddie Bower, Anne Heger,  Jean Chappell-Hoemig, Irene Maloney, Clare Shoaff
JUNIOR MASTER (5): 
Carol Crosby, Dale Edington, Elaine Fritz, Varsha Mapara, Bea McCarthy

STaC ("Sectional Tournament at Clubs") games at the club October 15-19.   Silver points!
The next Swiss team game will be the FOURTH Saturday in October (October 26) at 1PM. The November game will be on Monday, November 18.