More than 180 players consider the FWDBC their bridge "home." Most are Club members and regular players in some of our six ACBL-sanctioned games each week--See Games/Calendars. We welcome rubber bridge players new to duplicate , and the Club offers many ways for players to Learn. Visit us anytime!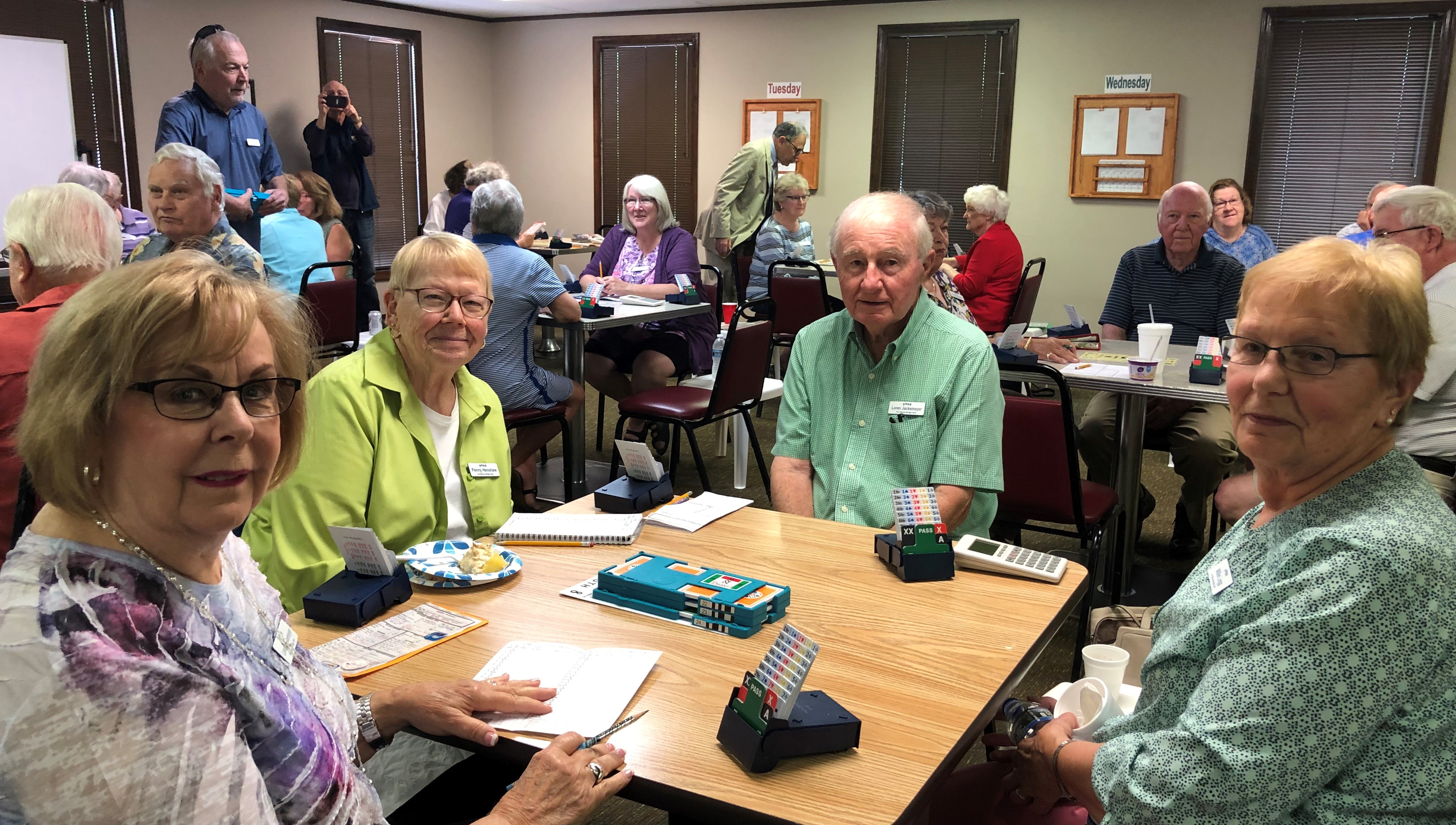 CONGRATULATIONS TO PLAYERS ADVANCING IN RANK SINCE 11/30/2021
New LIFE MASTER RANKS
LIFE MASTER (300*):
Allen Pinkham
BRONZE LIFE MASTER (500*):
Loren Jackemeyer,
SILVER LIFE MASTER (1000*):
Jim Voelz
RUBY LIFE MASTER (1500*):
Ken Bisson, Tom Kelly
GOLD LIFE MASTER (2500*):
SAPPHIRE LIFE MASTER (3500*):
Michael Clegg
DIAMOND LIFE MASTER (5000*):
Joe Shull
Jim Voelz, Silver Life Master (1000*)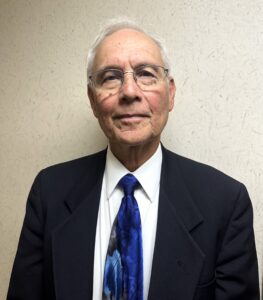 Ken Bisson, Ruby Life Master (1500*)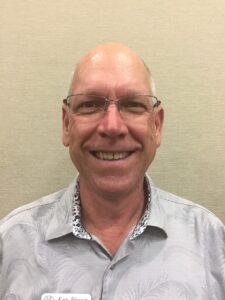 *Additional qualifications required
RISING IN THE RANKS
ADVANCED NABC MASTER (300*)
Dimi Cooklev
NABC MASTER (200*):
Brian Lanier, John Mowry
REGIONAL MASTER (100*):
Joan Busch, Nancy Love, JoAnne Sobol
SECTIONAL MASTER (50*): 
Eddie Bower, Niroo Gandhi, Amy Kelly, Varsha Mapara, Deb Raftree, Helen Ryan, Dean Teagno, Kim Teagno
CLUB MASTER (20):
Stephen Beckly, Marie Harris,  Gloria Kohrman, Sandi Malott, Ann Marie Wallace
JUNIOR MASTER (5): 
Robert Gormley, Edwin Kelley,  Thomas Murphy, 
Member Telephone Directory - If you would like to be included in the FWDBC directory, please send your telephone number and email address to [email protected].
For current club news, make sure you're on our email list! To receive our emails, please send your email address to [email protected].