More than 180 players consider the FWDBC their bridge "home." Most are Club members and regular players in some of our six ACBL-sanctioned games each week--See Games/Calendars. We welcome rubber bridge players new to duplicate , and the Club offers many ways for players to Learn. Visit us anytime!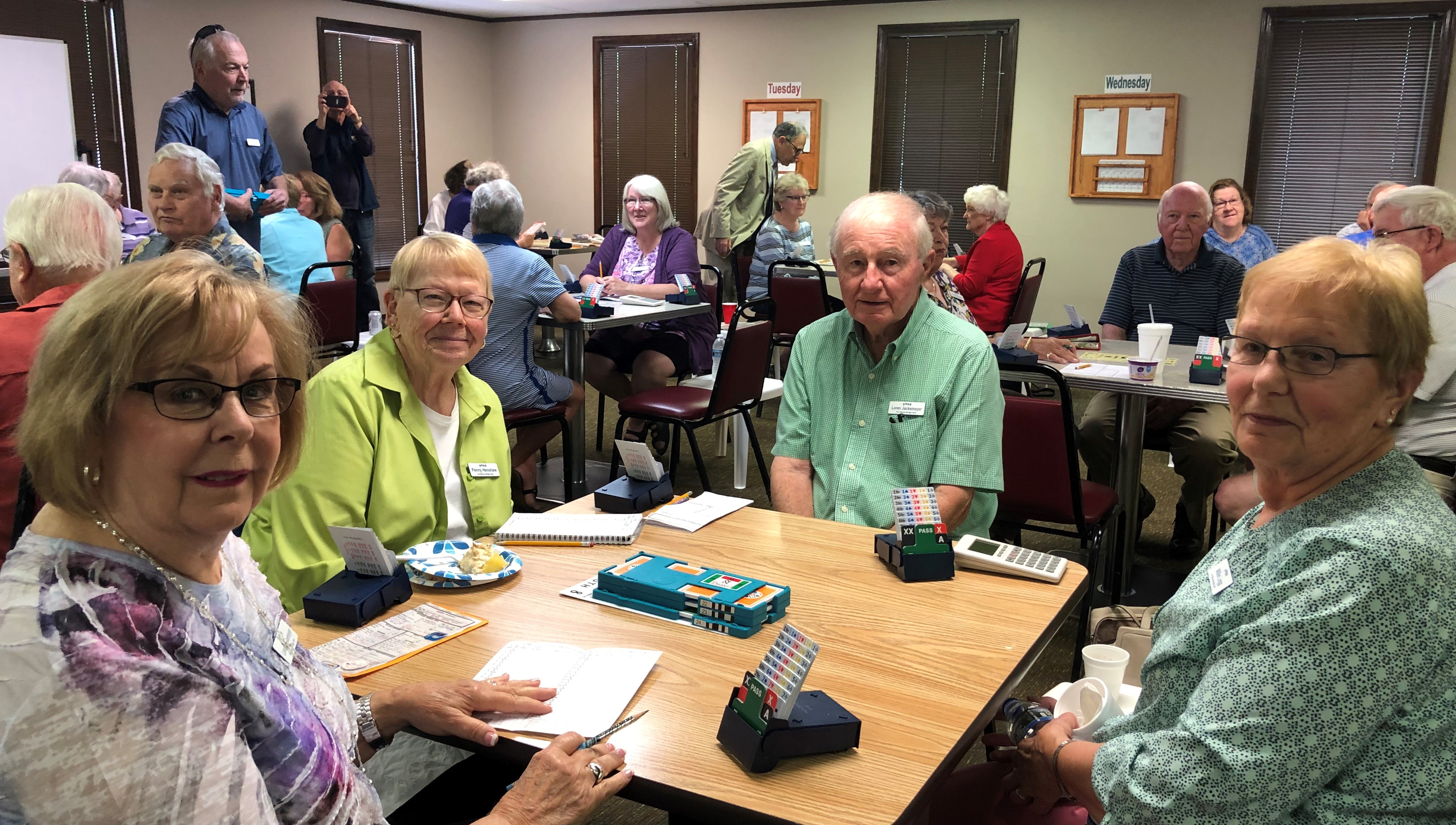 CONGRATULATIONS TO PLAYERS ADVANCING IN RANK SINCE 1/2020
New LIFE MASTER RANKS
LIFE MASTER (300*):
Loren Jackemeyer
BRONZE LIFE MASTER (500*):
Carol Watters
SILVER LIFE MASTER (1000*):
Ken Bisson, Judy Jenkins, Jane Shultz
RUBY LIFE MASTER (1500*):
Mary (Krisi) Mertz
GOLD LIFE MASTER (2500*):
Tom Carpenter
WHO WILL BE NEXT?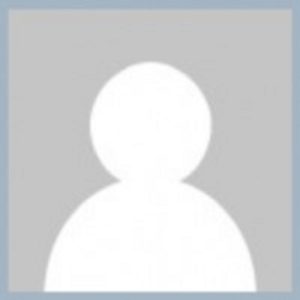 WILL IT BE YOU?

Loren Jackemeyer
Life Master (300* points)
*Additional qualifications required
RISING IN THE RANKS
NABC MASTER (200*):
REGIONAL MASTER (100*):
Darrell Culley, Dena Davis, Jim Henry, Jackie Kohrman,
SECTIONAL MASTER (50*): 
Dave Dinius, Ophelia Maloney
CLUB MASTER (20):
Patricia Adsit, Varsha Mapara, Deb Raftree, David Sorg, Rick Trego
JUNIOR MASTER (5): 
Dimi Cooklev, William Hopkins, Amy Kelly, Gloria Kohrman, Sandi Malott, Deb Raftree, Jackie Raftree,